The Complete Course on
Nutrition Coaching
with Jackie Furlong

The Complete Course on
Nutrition Coaching
with Jackie Furlong
Get Better Patients Outcomes
Improve Your Patients' Overall Health
Do the Course in a Weekend, Then Get Started Coaching
You Can Charge Separately for Coaching Visits
A New Source of Practice Revenue
A Complete "Business-in-a-Box" Course with All You Need to Get Started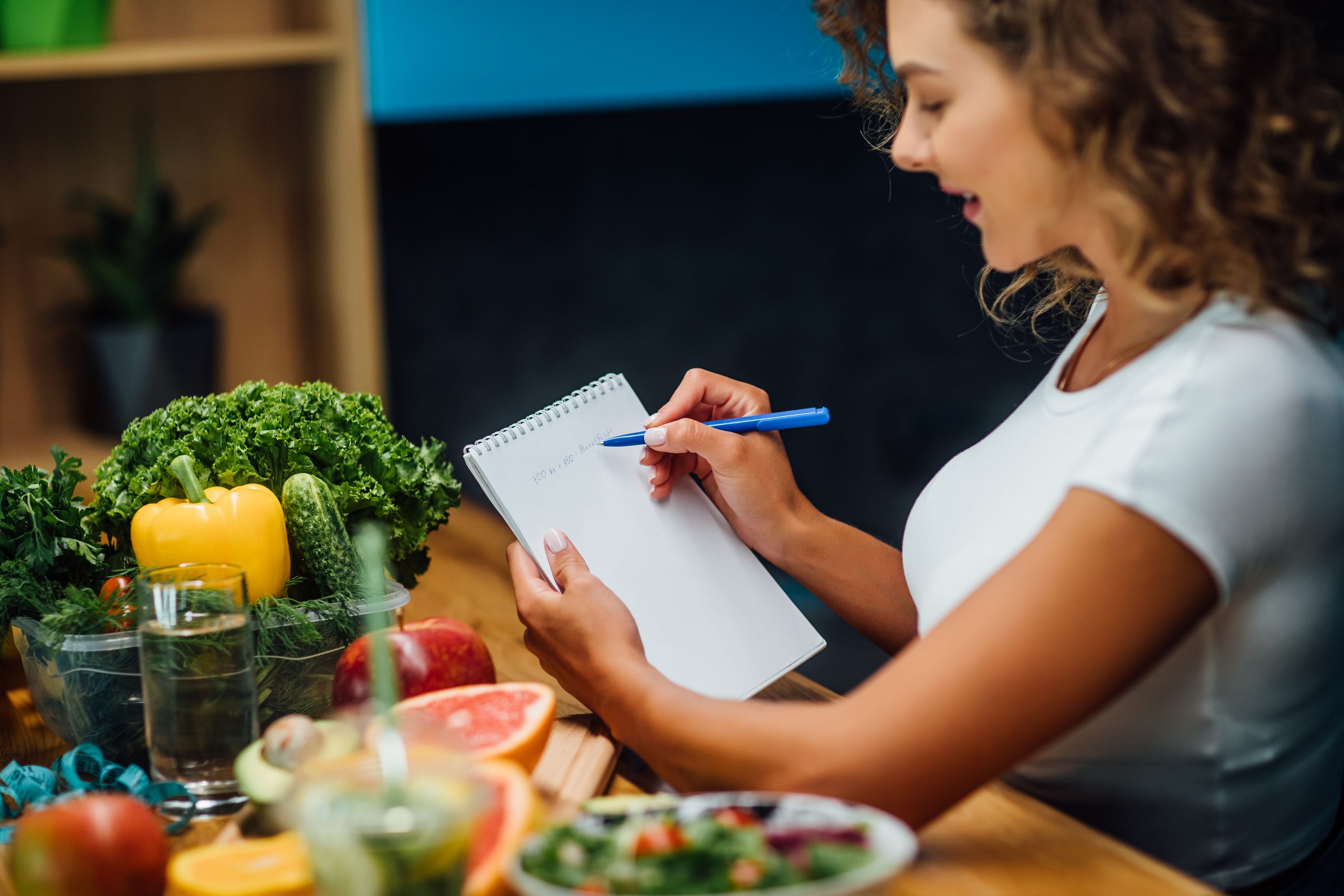 Here's What the Course Consists of:
Instruction on exactly how to do nutrition coaching
12 fully prepared lessons which you can start delivering to patients right away
Instruction on how to create your own custom lessons
Tools for managing client flow
Client assessment tools for handling people who think they know it all already
How to incorporate coaching into a practice
38 instructional videos, over 10 hours of video instruction
Downloadable documents for handouts, easily customizable to your practice
Online support
Eligible for 13 CEUs through NCCAOM
Full price: $1,495
Plus Receive These Bonuses:
And if you sign up for the course within the next 5 days, you will get these extra bonuses:
6 months free membership in my Master Class monthly Zoom call ($240 Value)
Exclusive MetroEast staff recipes eBook to give out to patients ($20 Value)
Strengthen your immune system eBook to give out to patients  ($20 Value)
TOTAL VALUE: $1,775
Here's what you'll be able to do when you buy this package:
Get better overall patients outcomes

Reduce the practitioner time spent with each patient
Add an additional revenue source to your practice
Now, we're not going to charge you the total amount above. But let me ask you a question, if all this course would do was help you improve your own health to the best level of your life, would it be worth the total amount?
I had two options when finding a price for this offer: I could make this the cheapest tool available and sell as many as I could (which wouldn't incentivize me at all to continue doing this, would it?). But I wouldn't be around very long and I want to support you for the long term. Or, I could price it to where it requires a little more investment (but in exchange I can devote more resources to guarantee your success).
So How Much Will You Actually Pay?
So this entire package is worth $1,775, But because I want more practitioners to benefit from this program, I am going to offer this to you for $895 for one person to do the course.
Use the coupon code 895NOW.
Sincerely,
Jackie Furlong
What If I Want to Have An Additional Associate or Staff Do the Course?
The $895 price is for one person to do the course. The cost for one additional staff member in the same practice to do the course is an additional $600. Just click the button at right, then check the box at the bottom of the page to add an associate.
The cost for a third, fourth, etc. person from the same practice is an additional $200 per person. Contact Mike Russell at 727-683-5896 to add more staff.
Use the Coupon Code 895NOW
"We require every client to go through the 12 sessions of nutritional coaching and it has been so good for our clients. They are learning how to eat and what to eat, many have lost weight and are feeling great in their health. Our staff really like the ease of the coaching sessions."
Michele Fuller, CHHP
"The course was enjoyable and I learned a lot. Rather than researching and reinventing my own nutrition coaching program, This "business out of the box" was more efficient and it has allowed my practice to implement nutrition coaching in a minimum amount of time and effort. I know this will benefit, both patients and my practice. Thanks for developing it."
Michael Blackman, DC
13 CEUs Through NCCAOM
On completing the Complete Course on Nutrition Coaching, NCCAOM licensed Acupuncturists and Doctors of Oriental Medicine receive 13 CEUs through NCCAOM.
Course documentation is available upon request for other healthcare professionals who wish to apply to their state board for continuing education credits. Submission of documentation by others does not guarantee approval for CEUs as requirements vary from state to state.
NCCAOM PDA Provider # 1018.